Dr. Miguel and Denese Brito Nutrition & Education Center at MedCenter for Women
A Thoughtful Place for Women
The center is located in the MedCenter for Women - part of Cone Health's leading hospital and health care system in Greensboro, NC. This space restores dignity and affirms women from all walks of life. Our guests walk around, take their time, learn, and enjoy the experience.
"This isn't a pantry. This is giving women in need knowledge and creating habits that will provide for a healthier future.

Denese Brito

Co-Founder & Executive Donor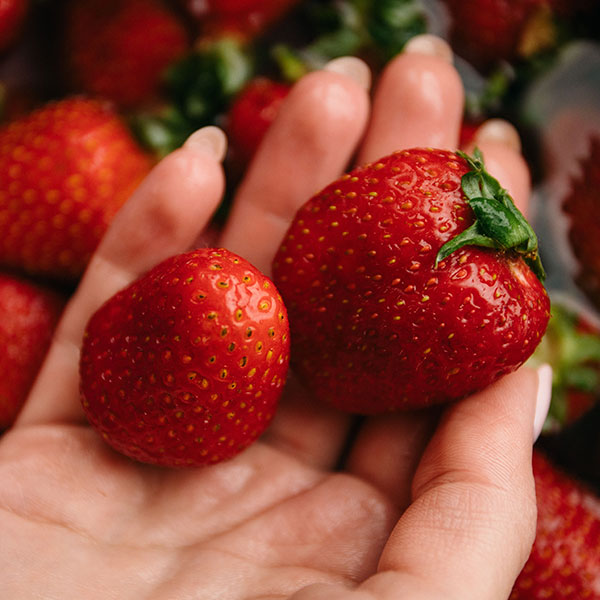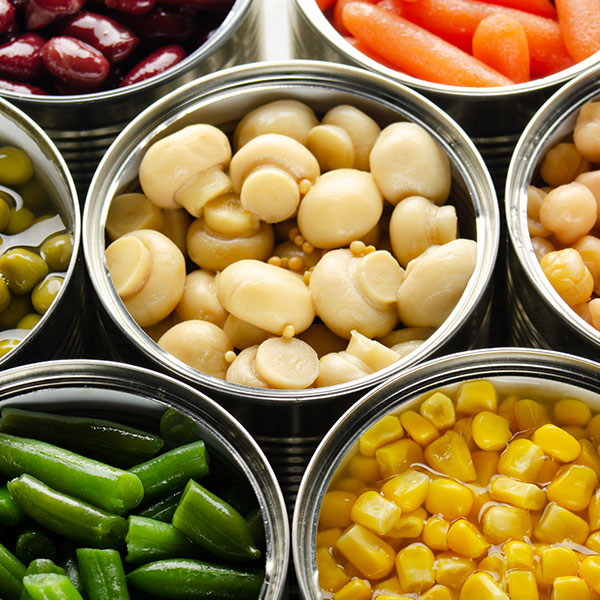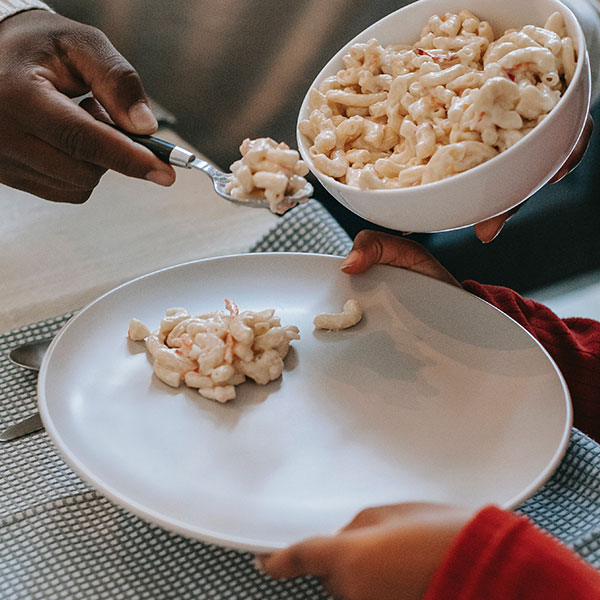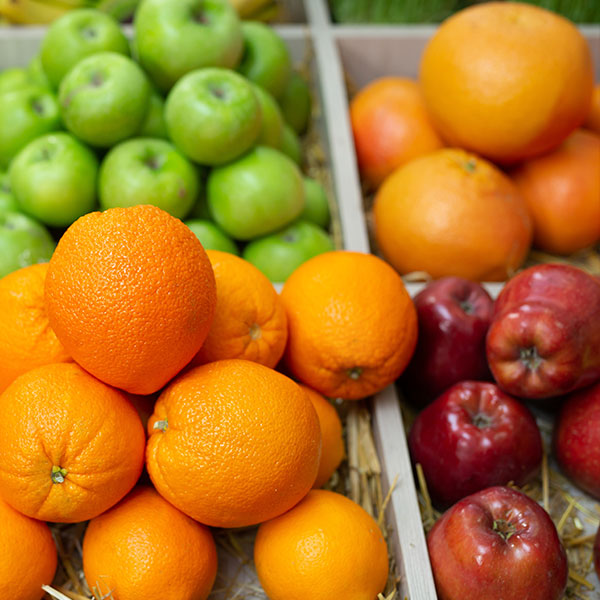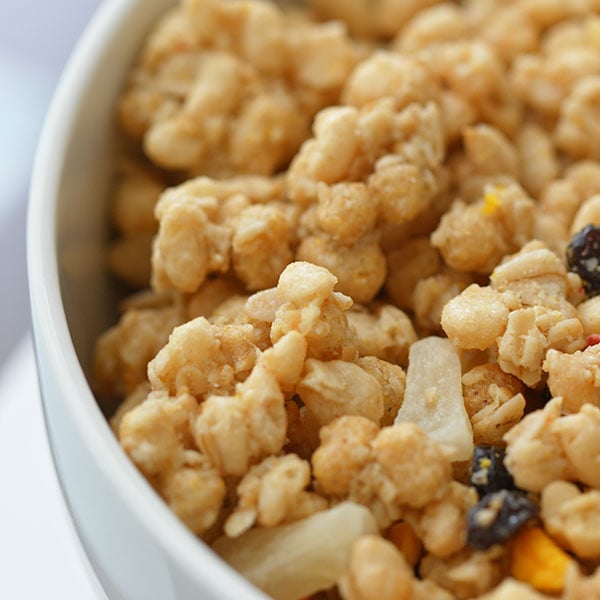 Dr. Miguel and Denese Brito
Formeraly of South Florida, Dr. and Mrs Brito relocated to the Greenboro area to be closer to their family, children, and grandchildren. They have recently owned and operated numerous successful pathology practices and now share a love for North Carolina and are active members of the community.
Both Dr. and Mrs Brito are passionate about ensuring the women who benefit from the program have their basic needs met. They frequent the center often and give their time alongside other volunteers stocking shelves and speaking with guests.
Grant access to nutritious foods that support a healthy lifestyle
The program is open to all women who see a physician.
Provide the education and resources to maintain it
Share the knowledge about why certain foods are chosen and preferred.
Exemplify a virtuous and dignified program for all
The services are available to any woman, in any situation, with no judgment.
Dr. Miguel and Denese Brito Nutrition & Education Center at MedCenter for Women
930 Third Street
Suite 112
Greensboro, NC 27405
Hours
Monday – Thursday: 10:00 AM – 3:00 PM
Friday: 9:00 AM – 2:00 PM
Saturday & Sunday: Closed
Main: 336-890-3209