Food donations are welcomed at any of our food drive events or at the MedCenter for Women in Greensboro
Requested and safe foods or products
Whole, unprocessed or minimally processed foods are best to help families create healthy meals. Do try and avoid foods high in salt, sugar and highly processed grains. Instead, bring foods that are high in protein, healthy fats and whole grains.
Healthy foods within their "best used by" or expiration dates
Boxed dry grains, cereals, instant mixes, and nut/peanut butter
Vegetables, fruits, meats, fish, and apple sauce
Baby or infant care items – diapers, formula, or bottles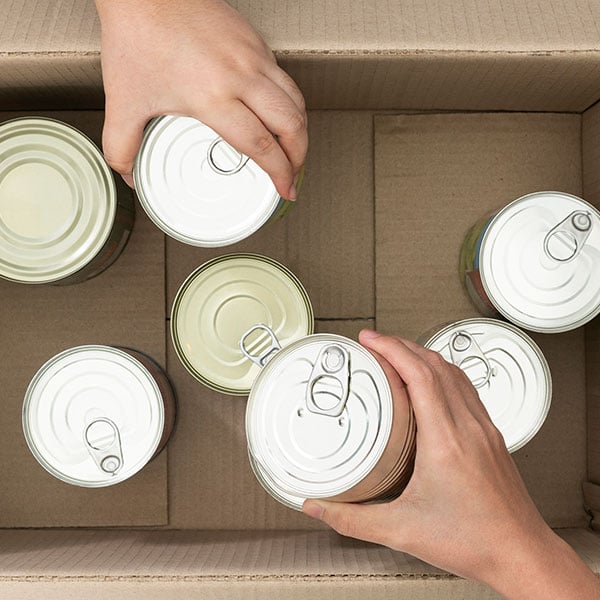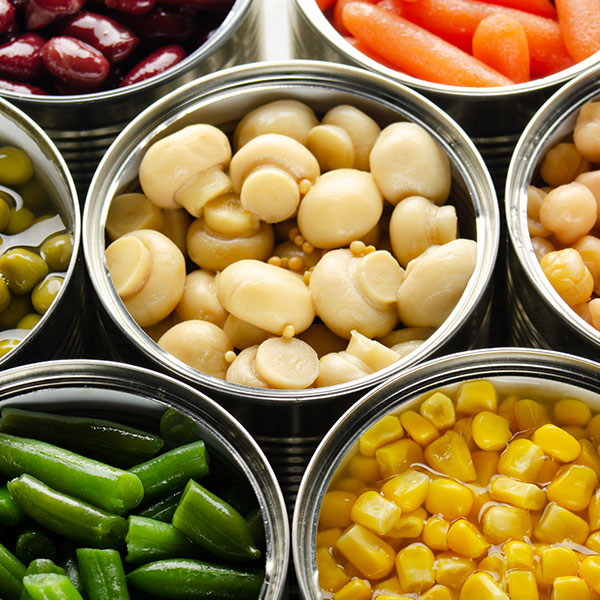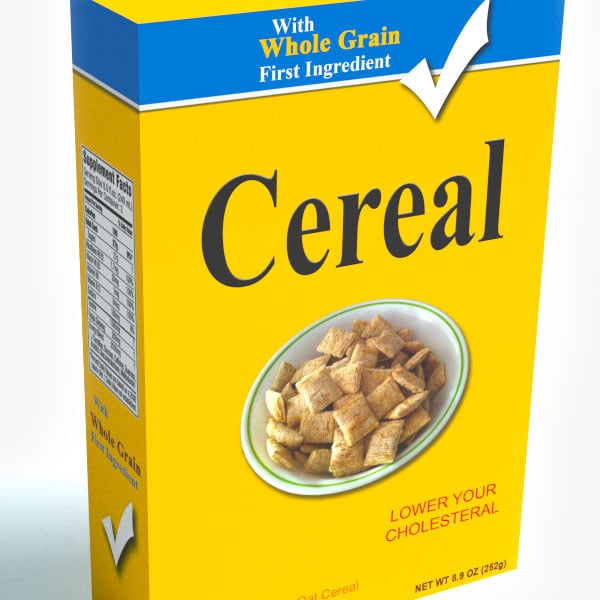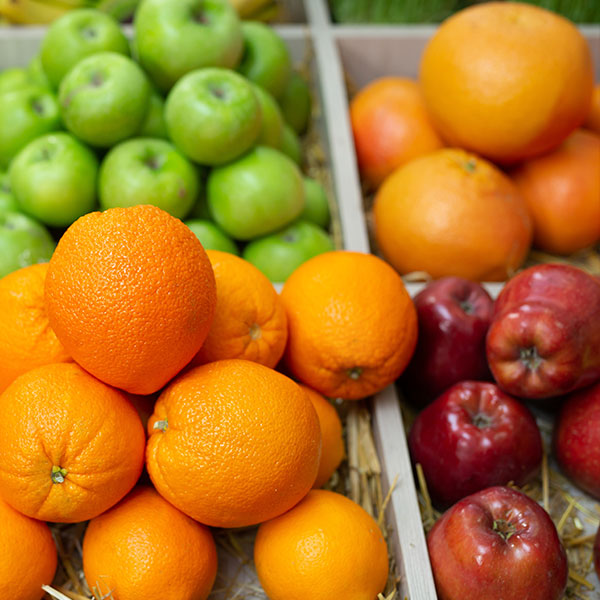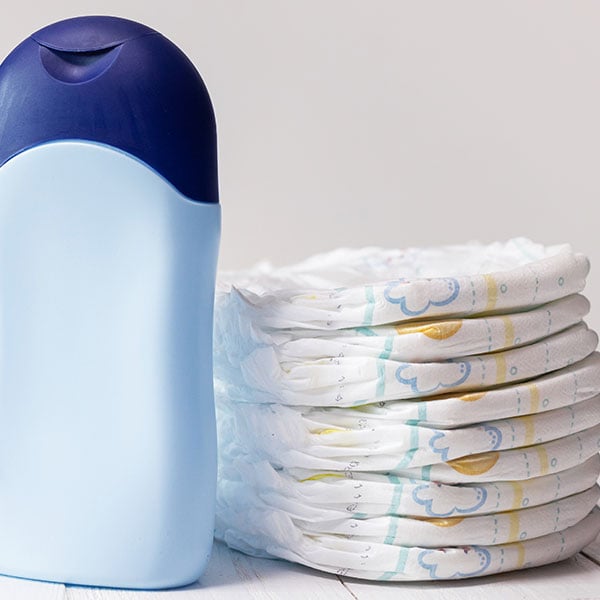 Get Notified
Food drives are held multiple times throughout the year at various locations in the Greensboro area. The best way to receive information about upcoming events is via social media or signing up here for notifications. Interested in helping?
Volunteers welcome!
Dr. Miguel and Denese Brito Nutrition & Education Center at MedCenter for Women
930 Third Street
Suite 112
Greensboro, NC 27405
Hours
Monday – Thursday: 10:00 AM – 3:00 PM
Friday: 9:00 AM – 2:00 PM
Saturday & Sunday: Closed
Main: 336-890-3209